Somnuk Sutee & Associates Limited
80 years of Legal Service !
"You're visiting the website of one of the oldest law firms in Thailand. We have been serving both local and international clients in diversified fields of legal practices since 1941, and look forward to the opportunity of serving you. Our mission is to provide the best possible service to clients. Helping our clients to reach their goals is our priority."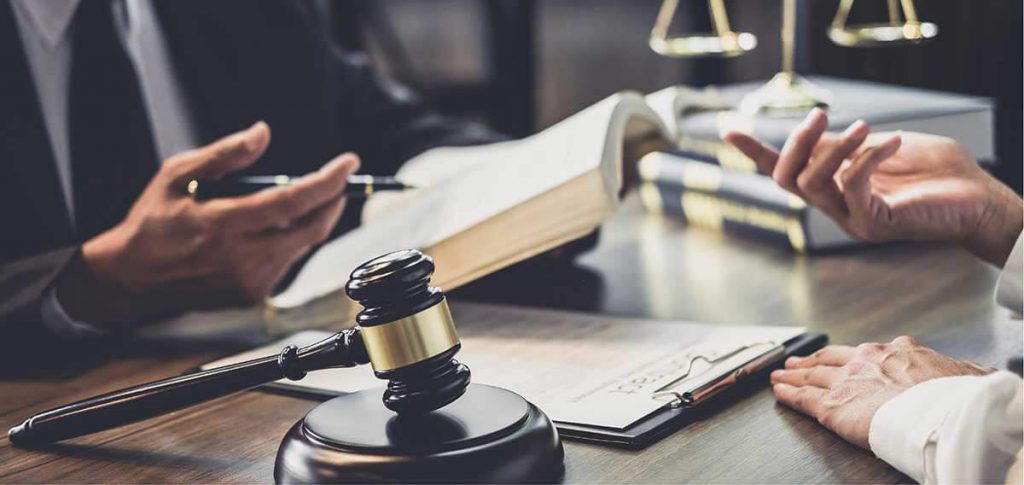 Our firm is one of the founding members of The Copyright and Patent Association of Thailand (now The Intellectual Property Association of Thailand). We are among the top and oldest Intellectual Property firms in Thailand.
Our firm is also a member of Asian Patent Attorneys Association (APAA) and ASEAN Intellectual Property Association (ASEAN-IPA) and is a co-founder of the Trademark, Copyright and Patent Association of Thailand.
Our service in this area includes filing applications for registration of patents, trademarks and other intellectual property related rights, giving advices on intellectual property issues, as well as intellectual property litigation.
Litigation (Civil and Bankruptcy) & ADR Services
We offer expert litigation and alternative dispute resolution services. We regularly handle cases of diversified nature of claims and also regularly serve as counsel in alternative dispute resolution (ADR), including arbitrations, mediations and conciliations. Members of our firm have also regularly served as arbitrator and mediator, both in domestic and international disputes.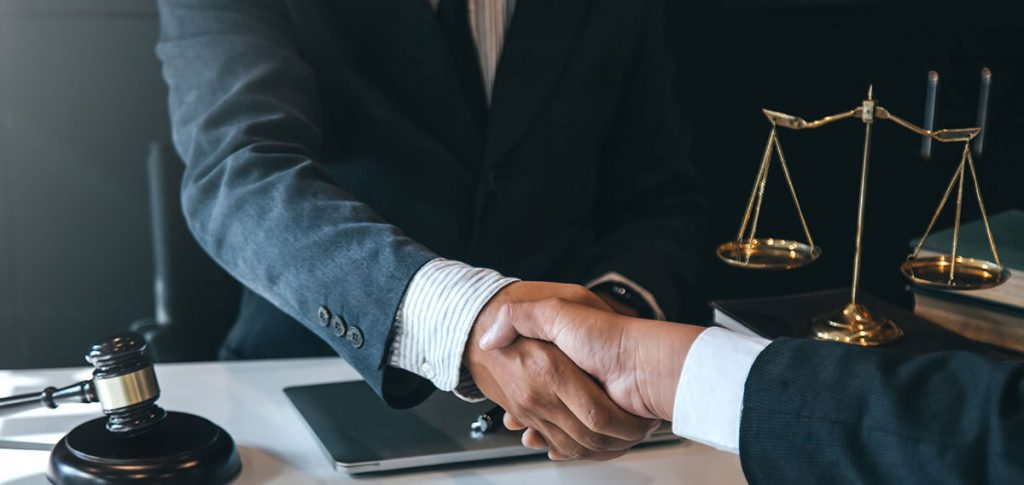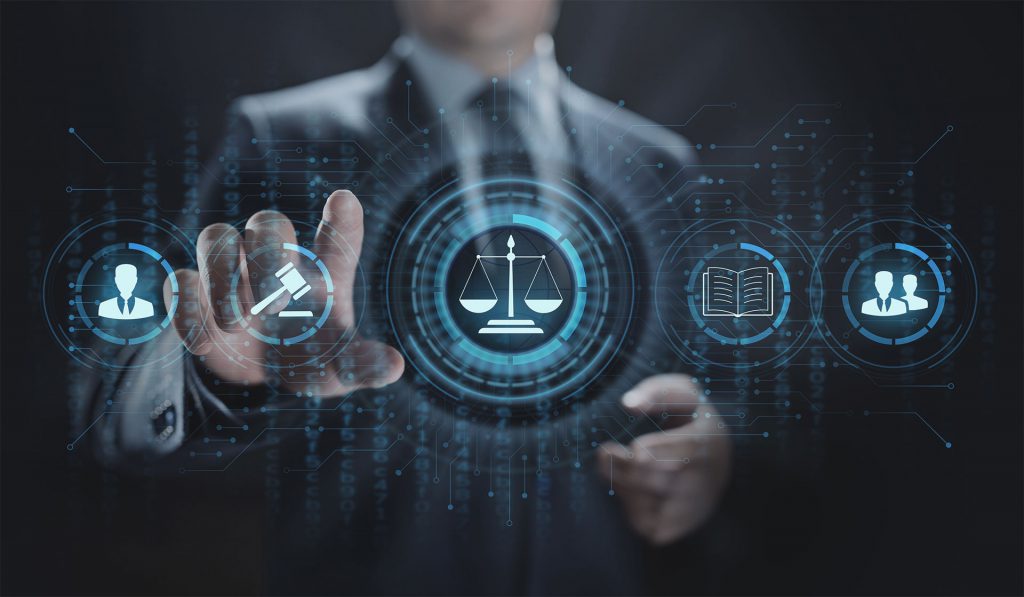 Bankruptcy & Rehabilitation
Contract
Corporate Matters
Commercial Law
Debt Recovery & Enforcement
International Trade (Anti-dumping)
Intellectual Property
Insurance & Admiralty
Labour Disputes
Taxation
Notarization
For consultation and legal assistance, please use this form to contact us.